Shooting for Gold – Basketball year 5/6
By Mohammad Oujama on Monday, January 22, 2018 in blog. 4 Comments
On the 16th of January, Al-Furqan took two teams to compete in a basketball competition held at Starbank School.  The competition was fierce, challenging and entertaining.  Our students made Al furqan very proud.
The school game value was RESPECT and every student of al furqan showed good attitude and presentation of this word throughout the competition.
Welldone to the B team who were Alaae Raja 6L, Mustafa Ahmed 6L, Adam 5K, Moaz Rehaman 5K, and Faizan Jahabrali 6M.  They showed great attitude and presentation of the school.  Welldone.
The A team constitted of Zain Raza 6M, Sumayah Osman 6L, Shamir Ali Khan Khan 5K, Khadija Murtaza 6L and Ayaan Ali. 5K.   They worked as a team and showed great skill and creativity in their game beating the competition.
The A team have now qualified for the regional.  More information will be provided when recieved from Hannah, the school games organiser.
Both teams are winners and both represented Al-furqan.  Welldone to both teams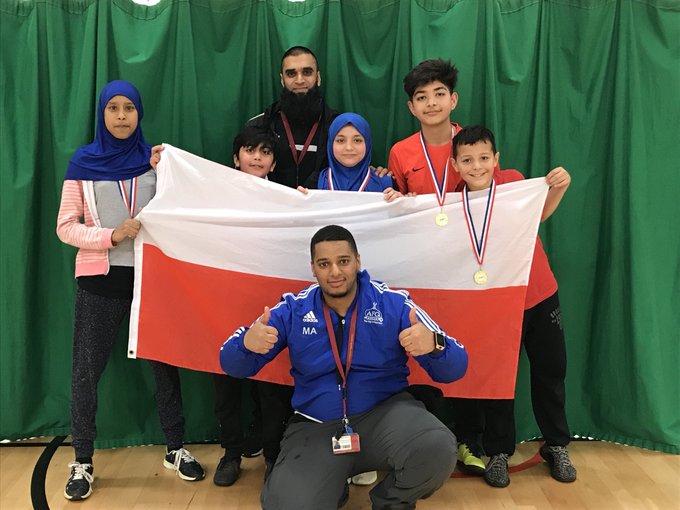 B team picture coming up soon!